T
he Yoga Pro Wheel is an all-in-one patent pending fitness tool

designed to help EVERYBODY

! It is used by people of all ages, body types, and
all fitness levels, from beginner to advanced
. Using the wheel for just ten minutes a day will help
massage and stretch the muscles
, ligaments, and tendons that surround and support the spine. This will
increase
flexibility
,
train core muscles
,
relieve back pain
,
decrease joint stiffness
,

improve range of motion

and
thoracic spine mobility

. With a daily practice the Yoga Pro Wheel can reverse the effects of poor posture and back
inflammation caused from
long periods of sitting. This is done by a process called spinal decompression
, in which using the wheel gently stretches the spine and takes pressure off the spinal disks,
promoting
movement of water, oxygen, and nutrient-rich fluids into the disks, allowing the body to heal itself. The Yoga Pro Wheel is FDA approved as a Class 1 Medical Device. No medication, no surgery, and you can do this in the comfort of your home.
Start
improving your overall spinal health
today!
Our wheels are fabricated with elegant design and durability. Our products are
ECO-Friendly
and made in the USA, with the highest quality, providing you with superior performance.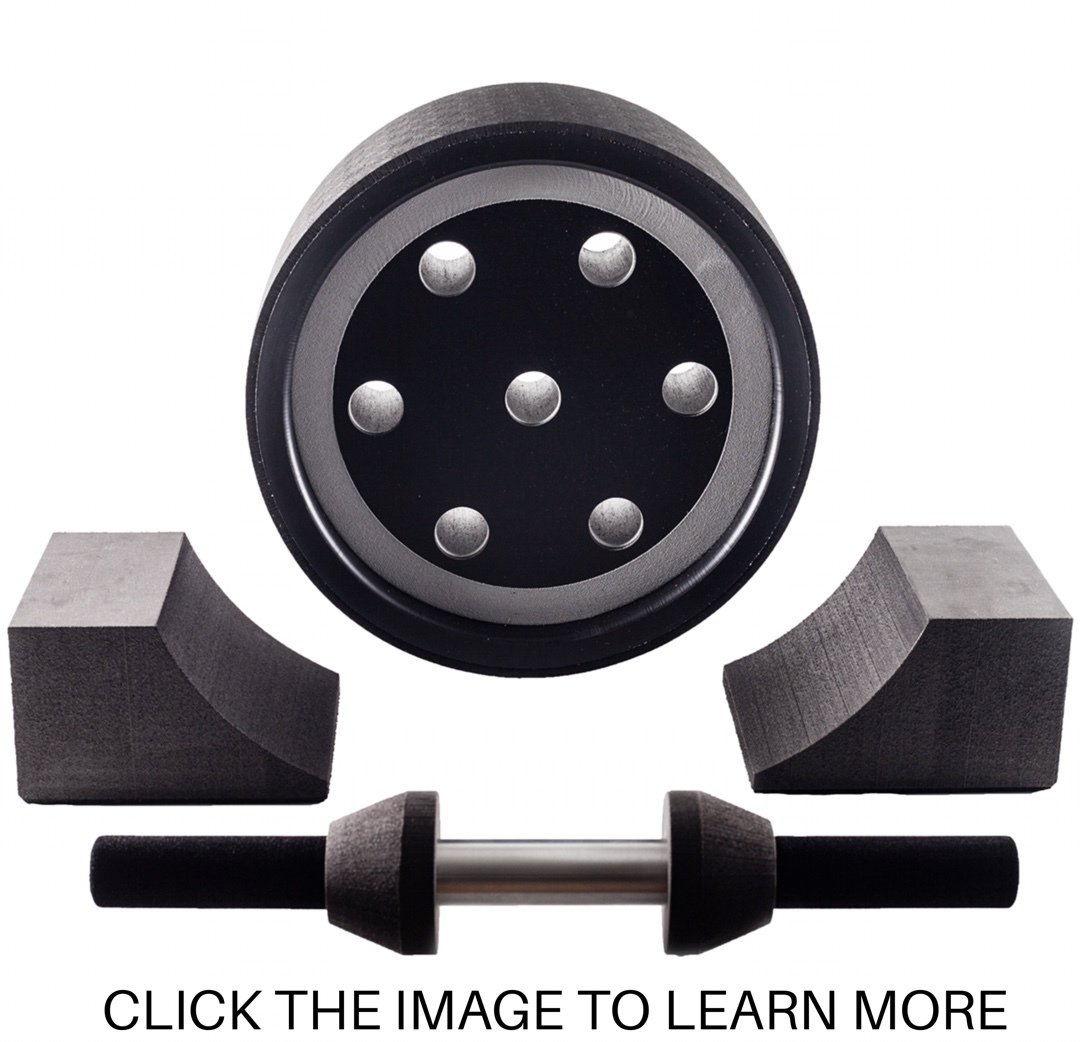 RELIEVE BACK PAIN AND RELEASE TIGHT SHOULDER & BACK MUSCLES
INCREASE CORE, BACK AND ARM STRENGTH
STRETCH AND STRENGTHEN HIPS, GLUTES AND HAMSTRINGS
ENHANCE YOUR YOGA PRACTICE
MASSAGE AND STRETCH TIGHT MYOFASCIAL TISSUE